Tutorial: What is the TikTok wolf cut hairstyle all about?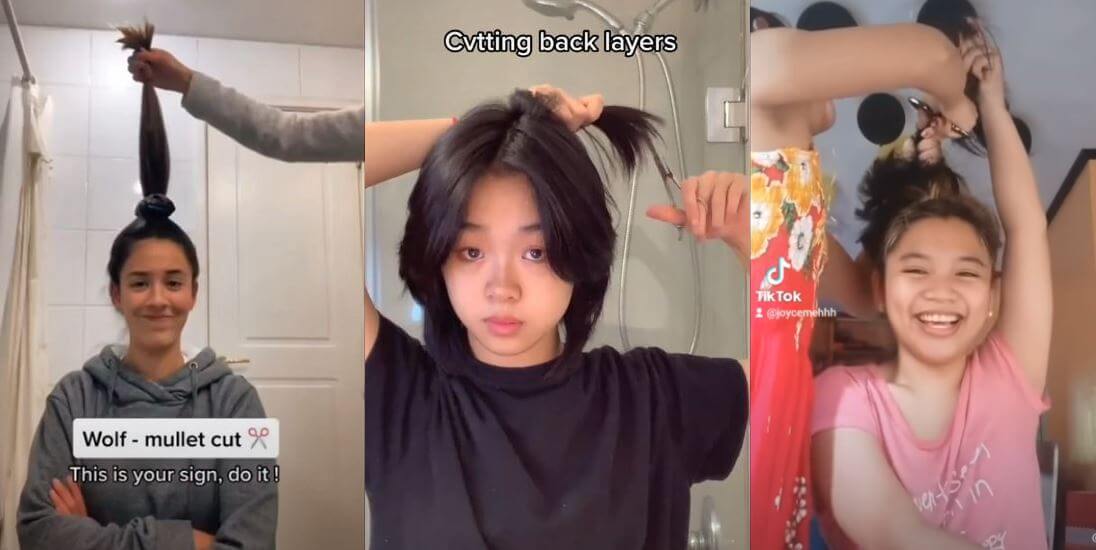 The wolf cut mullet hairstyle is trending on TikTok and we have an explanation.
TikTok videos of individuals designing their own wolf cuts began spreading a few months ago, and the hashtag #wolfcut has been seen over 450 million times since then.
Instagram users are also taking part in the The wolf cut trend which is basically a shag haircut with wispy layers and volume.
Tiktok wolf cut Tutorial
Make a high ponytail with your hair and trim the ends. Then your hair should be trimmed into layers right away.
Watch the compilation videos below.