Avion Givens: OTF ARoy shot dead in Chicago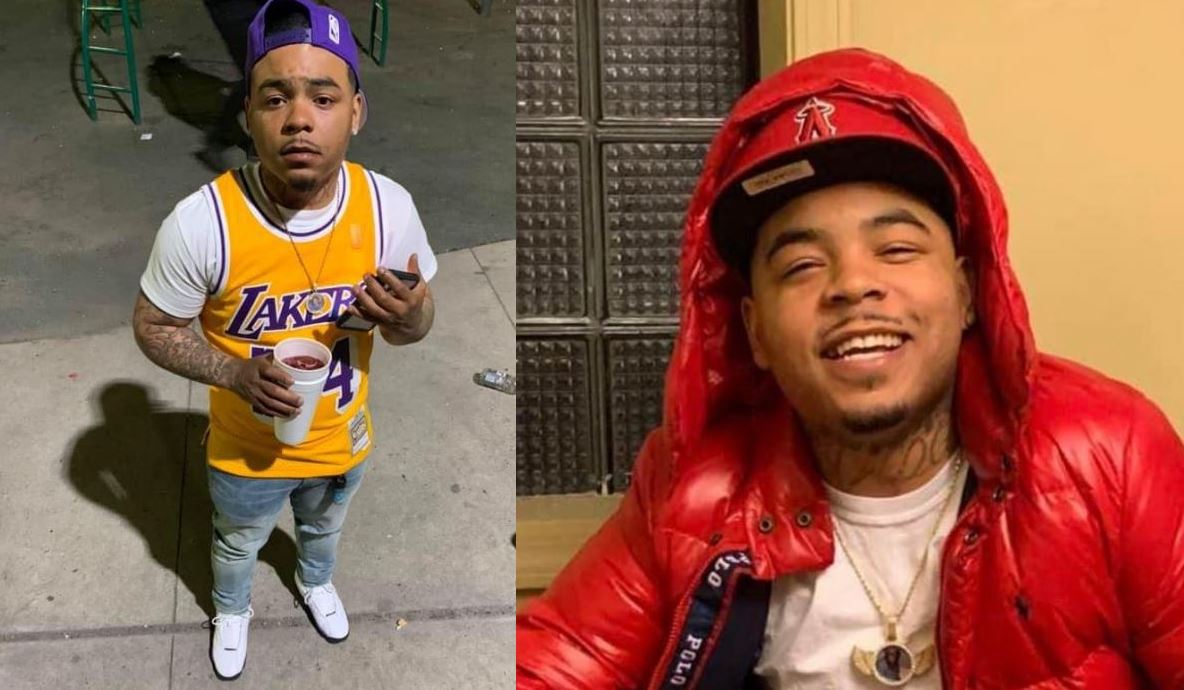 A young man was gunned down on Monday in Chicago.
On December 13, 2021, Avion Givens, 27, was fatally shot in the 6400 block of South King Drive in the Park Manor area of the South Side.
According to accounts, a terrible video of ARoy being shot and killed as he walked away from a man with whom he had recently gotten into a dispute circulated on social media. He turned around after a few paces to see the man he had just battled getting up and clutching a revolver. Screams could be heard in the footage as the rapper was fatally shot.
In the Avion Givens fight video which is going viral on Facebook, he was shot 7 times. Givens studied at Malcolm X College and went to DuSable High School.
In November 2020, King Von, who was Durk's close friend and artist, was fatally shot outside of Atlanta's Monaco Hookah Lounge after getting into an altercation with Quando Rondo and his crew. Durk used social media to express his grief after his passing.
Also, Durk's cousin, OTF NuNu, was assassinated in broad daylight on Chicago's Southside in 2014. According to the Chicago Tribune, the inspirational rapper was sitting in an SUV at the Chatham Village Square Mall when a gunman approached and fired several shots at the "OC" rapper. NuNu attempted to flee in his SUV, but crashed into a local store. On the scene, the 21-year-old was pronounced dead.
The assassination of OTF ARoy is the latest in a lengthy line of shooting-related killings. On November 17, Dolph was killed while picking up cookies from his favorite local bakery in Memphis.
No arrests were made.