Schenia Smith: Chicago Woman dies in mass shooting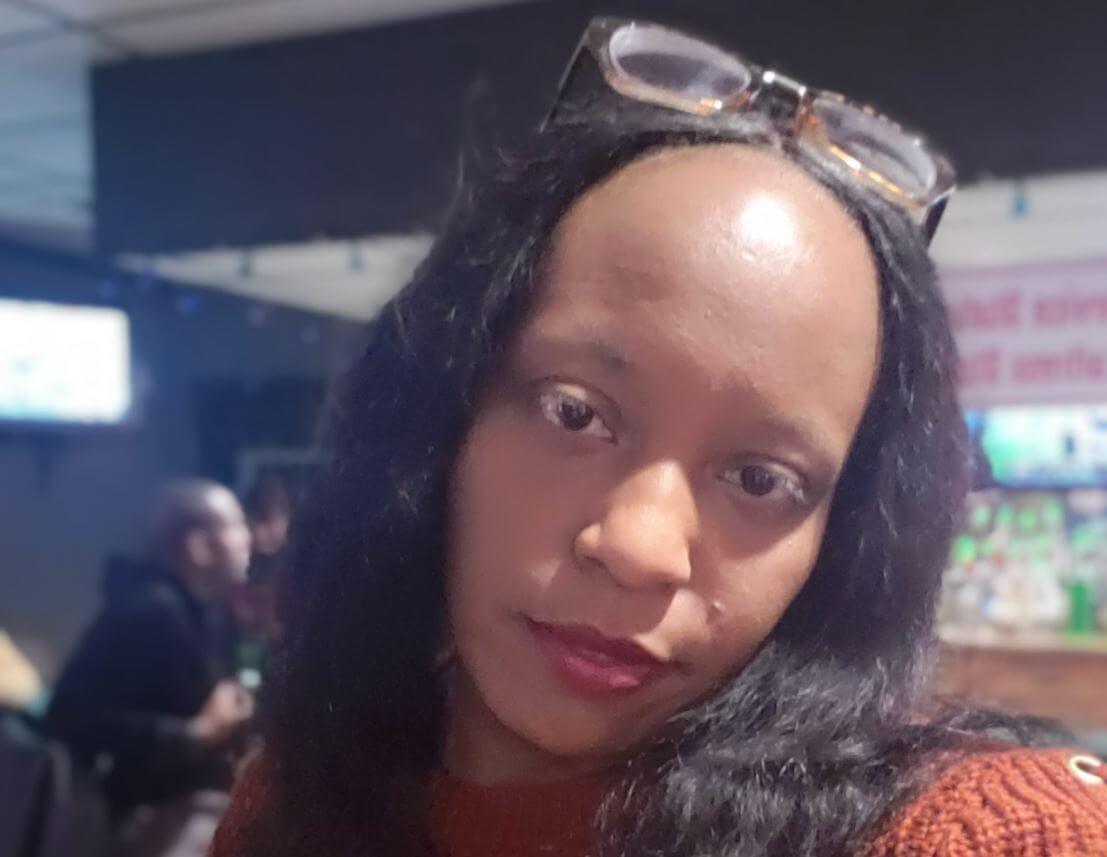 Schenia Smith of Dolton was identified as the victim killed in West Pullman shooting.
An off-duty Chicago firefighter was shot while standing outdoors on the South Side Saturday night and is in critical condition.
The gunshot injured him, his 15-year-old niece, and three others, and killed a 42-year-old lady.
Schenia Smith, 42, a mother from Dolton, was hit in the arm and armpit and taken to the University of Chicago Medical Center where she was pronounced dead, police said.
Timothy Eiland, a Chicago firefighter, was shot in the face and taken to the University of Chicago Medical Center in critical condition, the family said. His 15-year-old niece was shot and went to Comer Children's Hospital in fair condition.
Three other men were wounded: A 38-year-old hit in the stomach, a 31-year-old grazed in the head, and a 22-year-old shot in the arm and leg. All of them were listed in fair condition.
The mother of the 15-year-old said the teen has been released from the hospital and there are hopeful signs that her brother is recovering, though his injuries are serious.
"Pray for my brother, pray for my daughter, pray for the other people who got shot," Elishama Wright told WGN-TV. "Pray for Chicago."
Schenia Smith Facebook
Schenia friends and family went on Facebook to mourn the death of 42 -year-old mother.
"My heart is real heavy today. For the loss of Schenia Smith aka big mama Shines best friend our family rest easy sweetie love you and miss you" A friend wrote on Facebook.
Another said: "Schenia Smith I am sooooo sad to hear that you are gone. You definitely didn't deserve this I can't stop crying. I pray that people show up for you the way you showed up for the world! You will be missed."
A friend wrote: "I'm heartbroken with the this news Schenia Smith you lived and you loved.
Sending prayers to our Sisters and to Schenia ENTIRE family. So Unxpectd rest in heaven Sister, We Will miss you!!"
Another said: "I'm supposed to be gettin ready RIGHT NOW to go to brunch with you and tell you all about my night of bartending!! Why you leave me like that man? Wake me up somebody Schenia Smith"
A lady wrote: "OMG, my heart is in pain!Schenia Smith was literally one of the sweetest people I knew… full of joy and full of life."