Does Real Madrid Star Vinicius Jr Have A Wife or Girlfriend?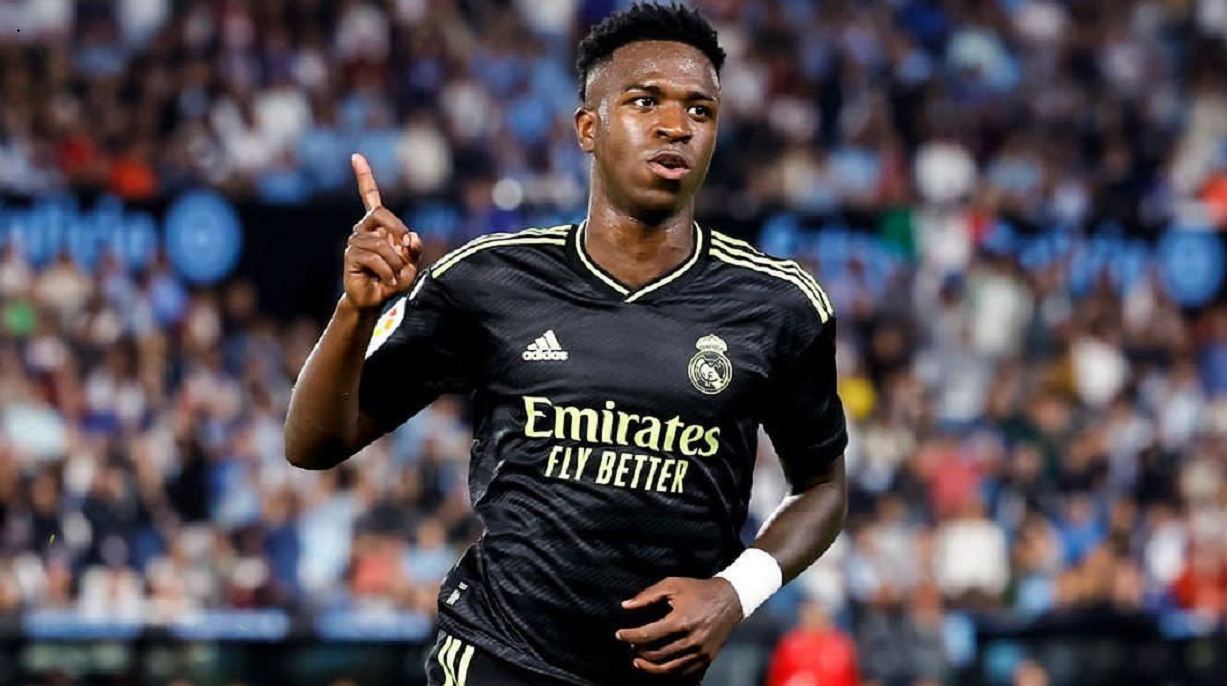 Vinicius Junior, also known as Vini Jr, is a Brazilian professional footballer who plays as a winger for Real Madrid in La Liga and for the Brazil national team.
He is regarded as one of the best players in the world and is known for his dribbling abilities, quickness, and shooting ability.
IN 2019, Vinicius Jr was reportedly dating Instagram model Maria Júlia Mazali. It's unclear if the couple are still together in 2022.
In a photo revealed by Brazilian newspaper Lance, the two were seen in the same bathroom in Vinicius' Madrid home in 2019.
According to the Lance Newspaper, Vinicius and Mazali were a couple. The newspaper gave out other clues about their relationship on Instagram, that is their exchange of 'likes' and comments – -One was A heart emoji left by the Madrid striker under one of Mazali's posts.
So far, neither of them has made any public statements about their relationship, presumably to keep it out of the public eye.
Maria Júlia Mazalli has 1 million followers on Instagram.
Who is Maria Júlia Mazalli?
She is a reality star who rose to fame after appearing on MTV's Holiday With The Ex in 2017. Maria was cast in the show's second season. 
She is 26 years old. She was born in Brazil on October 30, 1995.
She has a YouTube channel called Maju Mazalli. She has 80.4K subscribers. 
She has sisters named Aline, Majú, and Mariana and her mother's name is Patricia. 
On 23 May 2017, Spanish club Real Madrid signed a contract to acquire Vinícius, effective after his 18th birthday on 12 July 2018 (as age 18 is the minimum age for international transfer).
He transferred for a reported fee of €46 million, which was at the time, the second most expensive sale of a player in the history of Brazilian football (behind only Neymar), the largest amount received by a Brazilian club for a transfer, and the highest amount ever paid by a club for a footballer under the age of 19.
He was originally scheduled to return to Brazil on loan in July 2018