See why "Sky daddy" is trending on Twitter (video)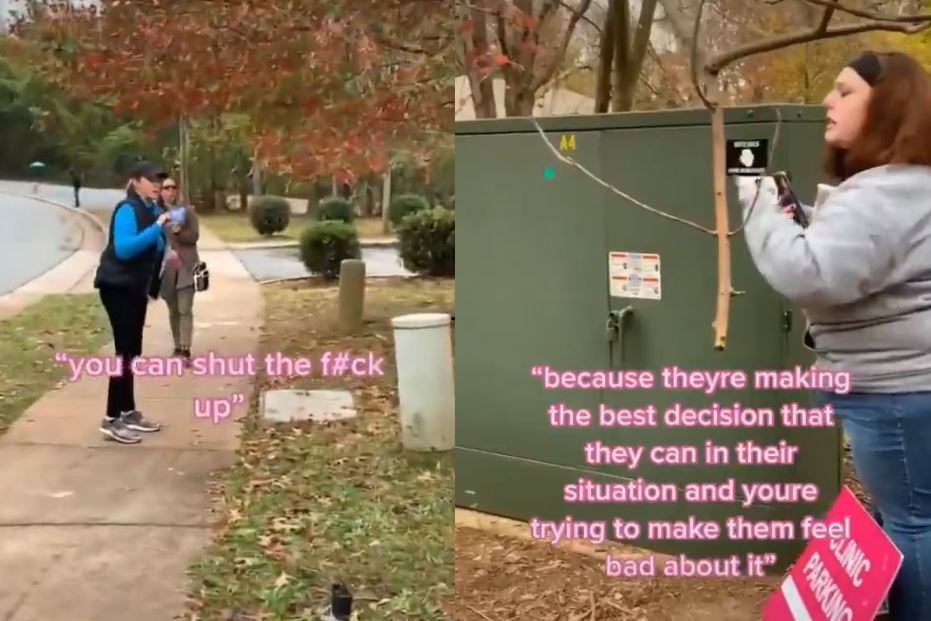 Sky daddy trends on Twitter after a video of a lady calling God "sky daddy" went viral.
The tiktok video which has gotten over 100k views is getting reactions on social media.
Watch video below:
See few reactions below:
@Emilympadilla – I just saw someone refer to god as "sky daddy" and I don't think I'll ever be the same.
@chaaadanthooony – let's all start referring to god as sky daddy. oh my sky daddy!
@TricksterJules – Sky Daddy is the best term ever!