Justyce Broadway Williams: Boy, 16, shot dead in Des Plaines
16-yr-old Justyce Broadway-Williams a.k.a "CJ" has been identified as the teen shot dead last night in north suburban (Des Plaines)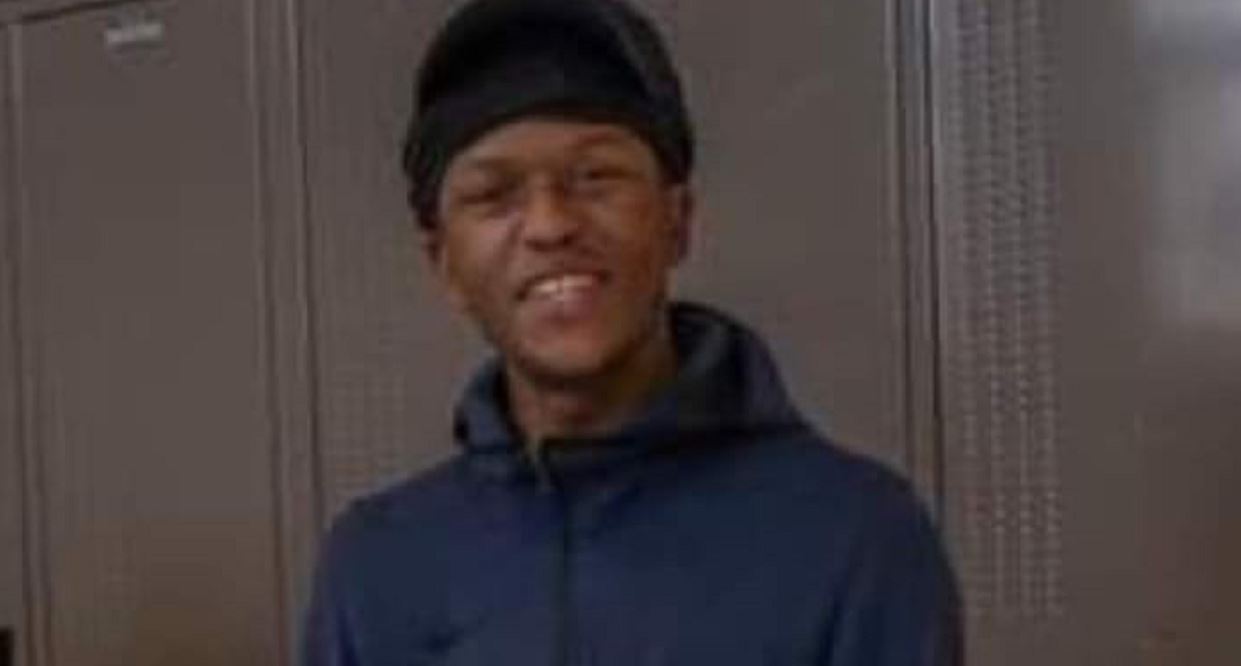 A 16-year-old boy shot to death in the street in Des Plaines Sunday night has been identified as Justyce Broadway Williams, according to the police. He is also known as "CJ".
According to the police, at around 9:32 p.m., officers were called to the 1300 block of Perry Street for a report of gunfire.
This shooting happened just 1 block away from the Des Plaines Police Station.
Officers arrived and discovered the boy in the street. Despite the Des Plaines Fire Department's best efforts, the 16-year-old did not survive.
Police stated that there is no threat to the general public and that this appears to be an isolated incident. Police refused to say whether a weapon had been found, but they did say they were investigating whether a car had been heard or seen speeding away from the scene after the incident.
The incident remains under investigation.
In the past weeks, there have been shooting incidents in Chicago. A woman identified as Redonna Johnson was shot by her ex-boyfriend after they allegedly got into a fight.